Cards are the fundamental buiding blocks of any Deck in Deck Heroes.  They represent your Hero and his or her skills, as well as all of the Creatures that fight on your behalf.
The Deck Heroes Wiki serves as a compendium of Card information updated by users for the general player base as a resource to continue to improve their power within the game.
Below you can find additional Information about the Heroes and Creatures in Deck Heroes, as well as their skills and talents!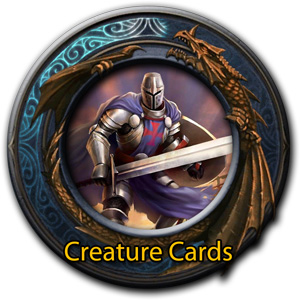 Card Abilities
Edit
Each card is endowed with a set abilities that help define it's purpose in Deck Heroes.  Our Wiki keeps careful track of all of these abilities to empower the players!
Adding Information
Edit
Are we missing some cards you know about? Perhaps have some outdated or incorrect data on our Wiki?  Please feel free to correct and update these pages to help serve the community!