Rather than continue to make pages full of partial information about these guys, I figured having news sections on my blog would work better.  Here's what I've heard coming down the grapevine.
We're getting several new Creatures, a new Neander Hero, a possible overhaul to Alice's Bond, and a level cap increase of 5 levels (110 to 115).
Hero
Emerald Witchcraft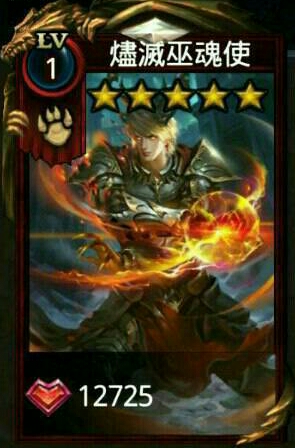 Creatures
Sparrow
Pterosaur
Burst Flying Fish
Mammoth Giant Elephant
Lava Nightmare
Hell Walker
Emperor
Ad blocker interference detected!
Wikia is a free-to-use site that makes money from advertising. We have a modified experience for viewers using ad blockers

Wikia is not accessible if you've made further modifications. Remove the custom ad blocker rule(s) and the page will load as expected.